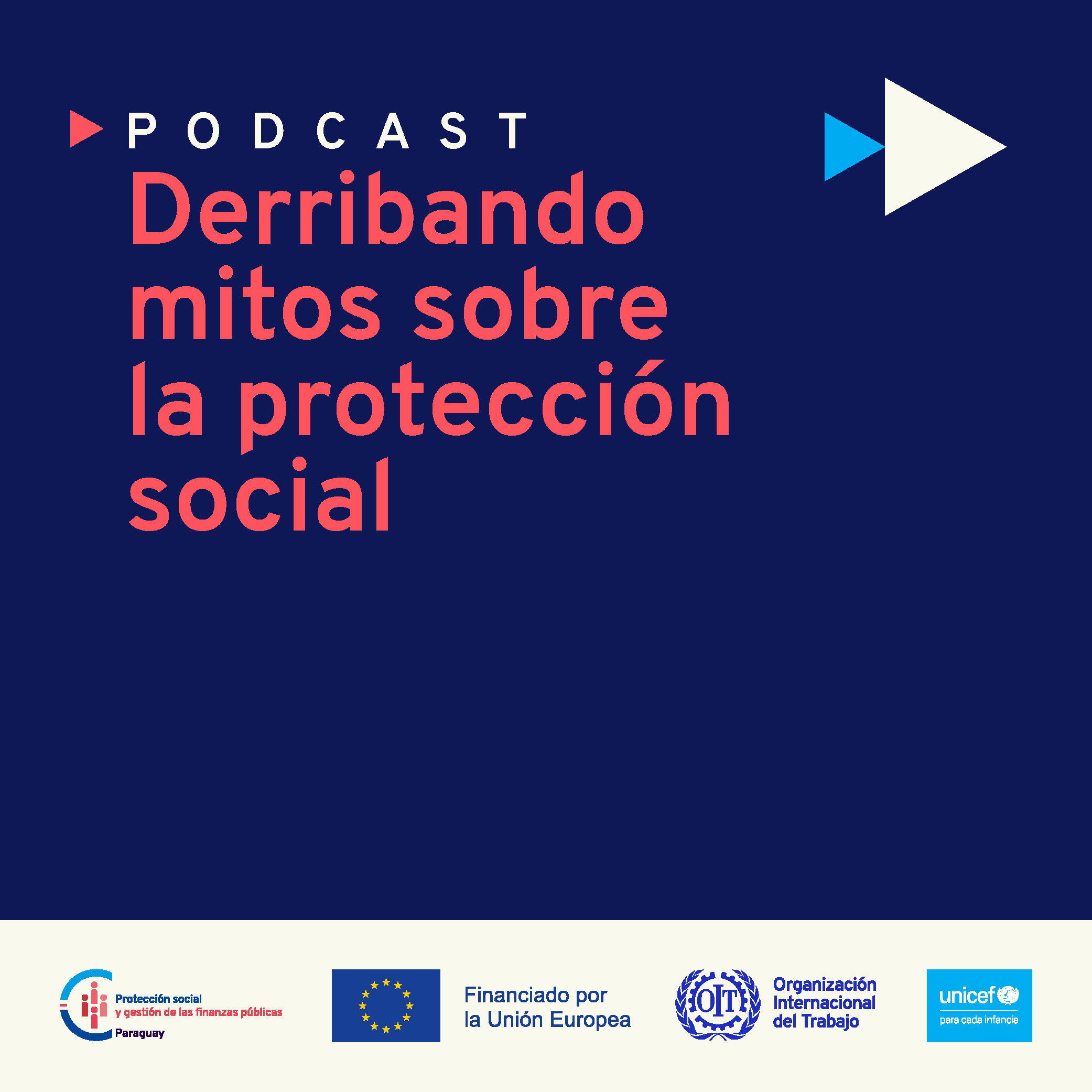 Busting Myths About Social Protection is an initiative by the SP&PFM country project, supported by the Delegation of the European Union in Paraguay. It debunks misconceptions about social protection and highlights the advantages of accessing this fundamental human right. The initiative utilizes various communication tools, such as blogs, infographics, and podcasts, to promote understanding of social protection, including its benefits, the contributory system, conditional and unconditional cash transfers and the role of social protection throughout individuals' lives.
Listen to the podcast series on the ILO SoundCloud here.
Read Blog 1, "Who is in charge of social protection?"
here.