The programme Improving Synergies Between Social Protection and Public Finance Management (SP&PFM) provides medium-term support to multiple countries aiming to strengthen their social protection systems at a national level and ensure sustainable financing.
Funded by the European Union (EU), the initiative is implemented jointly by the International Labour Organization (ILO), Unicef, and the Global Coalition for Social Protection Floors (GCSPF), in collaboration with national partners and EU Delegations in each country.
The programme aims to support countries in their efforts towards achieving universal social protection coverage. Activities focus on enhancing the design and implementation of social protection systems, ensuring they are gender-sensitive, disability-inclusive and shock-sensitive, as well as improving their financing through strong public finance management.
The COVID-19 pandemic has reinforced the urgency of developing more resilient and adaptable systems. In response to the health emergency, partner countries are working to scale up their social protection systems.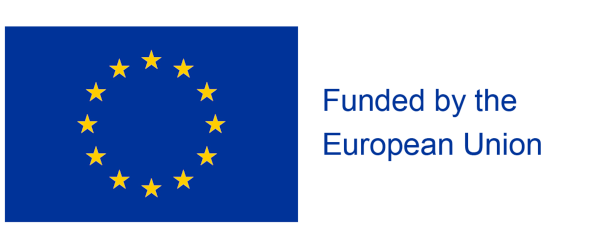 The Member States of the European Union have decided to link together their know-how, resources and destinies. Together, they have built a zone of stability, democracy and sustainable development whilst maintaining cultural diversity, tolerance and individual freedoms. The European Union is committed to sharing its achievements and its values with countries and peoples beyond its borders.
The ILO aims to ensure that it serves the needs of working women and men by bringing together governments, employers and workers to set labour standards, develop policies and devise programmes. The very structure of the ILO, where workers and employers together have an equal voice with governments in its deliberations, shows social dialogue in action. It ensures that the views of the social partners are closely reflected in ILO labour standards, policies and programmes.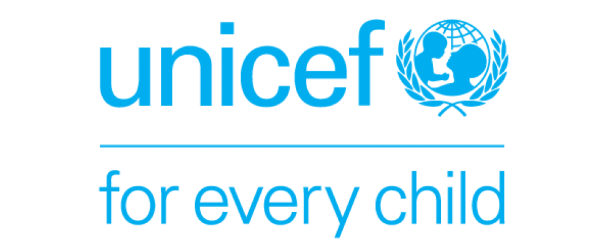 UNICEF works in the world's toughest places to reach the most disadvantaged children and adolescents – and to protect the rights of every child, everywhere. Across more than 190 countries and territories, we do whatever it takes to help children survive, thrive and fulfill their potential, from early childhood through adolescence. 
The Global Coalition for Social Protection Floors promotes the right of all people residing in a country to social security, regardless of documentation. We promote social protection floors as key instruments to achieve the overarching social goal of the global development agenda.