Kyrgyzstan 
Persons with disabilities were among the most affected by the COVID-19 pandemic in Kyrgyzstan. The disruption in the delivery of essential support and services, and lack of access to mainstream health provision were some of the widespread limitations. The project "Enhancing disability-inclusiveness of social protection system in Kyrgyzstan" supports the Government of the Kyrgyz Republic to design, cost, and implement effective disability-inclusive social protection schemes and services. The aim is to improve the overall system and enable full participation of persons with disabilities in the community, increasing their skills and access to employment opportunities and the labour market.
The initiative will inform the Ministry of Labour, Social Security and Migration efforts to improve access of persons with disabilities to social protection and employment programmes, based on an in-depth needs assessment. Persons with disabilities will co-design service options and will be empowered to participate in social protection system monitoring. Importantly, the project will provide evidence towards improving the financing of social protection schemes as well as to creation of continuum of services for the inclusion and independence of persons with disabilities.
Disability inclusion is high on the Government's agenda. It is prioritised in the National Development Strategy of the Kyrgyz Republic until 2040 and the National Development Programme until 2026. The Government is working on the development of the National Programme "Inclusive Country" for 2021-2024 to enhance disability inclusiveness of the environment, institutions and services. 
Project implementation period: March 2022 to March 2023.
Partners
The project is co-facilitated by the Ministry of Labour, Social Security and Migration in close collaboration with social partners, and implemented in cooperation with local authorities, Social Protection Departments on the local level and Public Employment Services. The Ministry of Finance and Economy and the Ministry of Health will also be included in project activities. The ILO will provide technical support. Collaboration with the EU Delegation in Kyrgyz Republic established in the project design phase will extend in the implementation period to ensure synergies with other ongoing interventions.
Resources
Disability-related data – Kyrgystan (October 2019)
Enhancing disability – inclusiveness of social protection system in Kyrgyzstan – Project brief (English language)
Contacts
Ms Jasmina Papa, ILO, Social Protection Specialist,  Decent Work Technical Support Team and Country Office for Eastern Europe and Central Asia, papa@ilo.org
Ms Aida Bektasheva, ILO, National Project Coordinator, bektasheva@ilo.org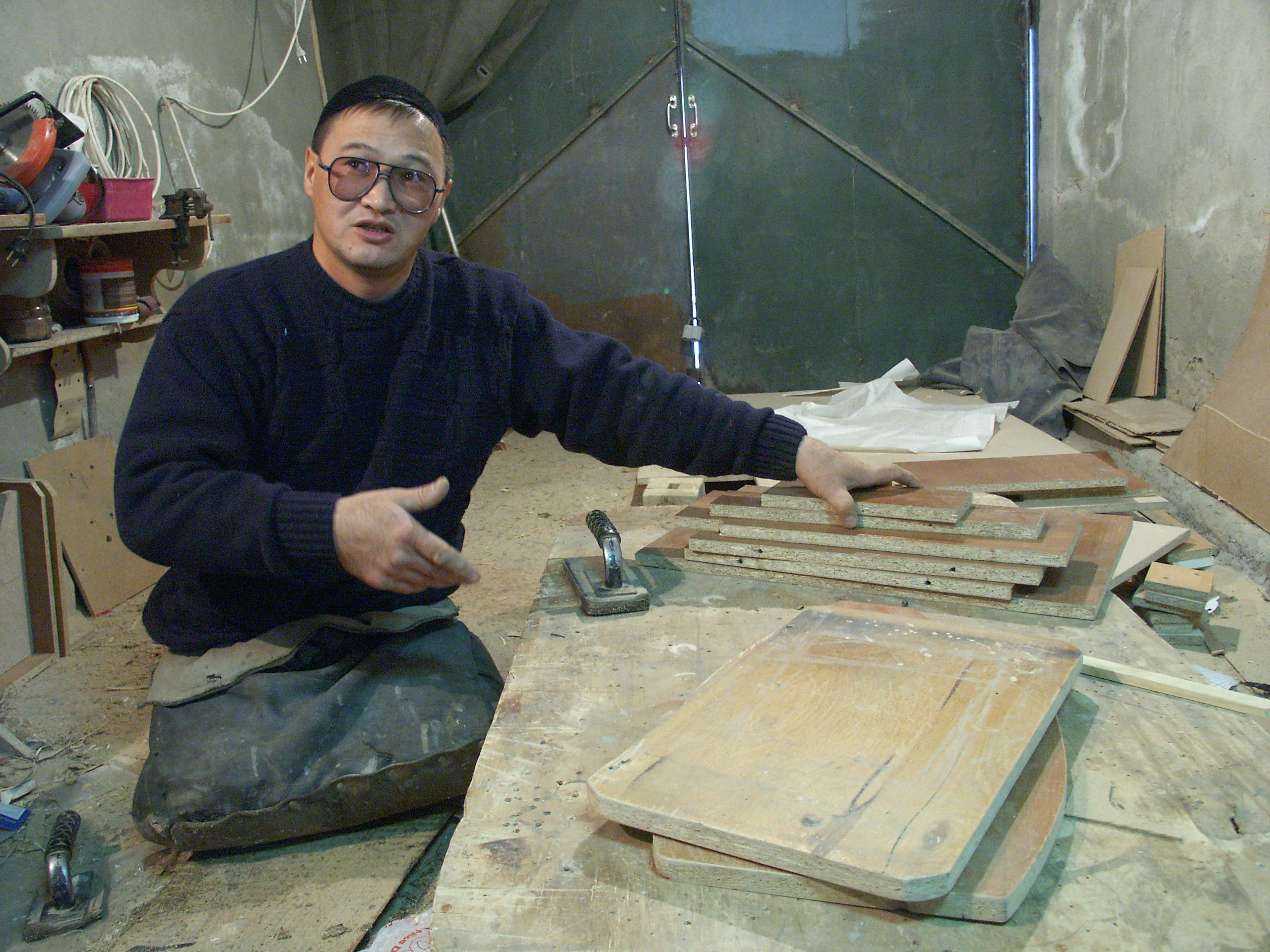 Self-employed person with disability working on his own shop in Bishkek, Kyrgyzstan (2015)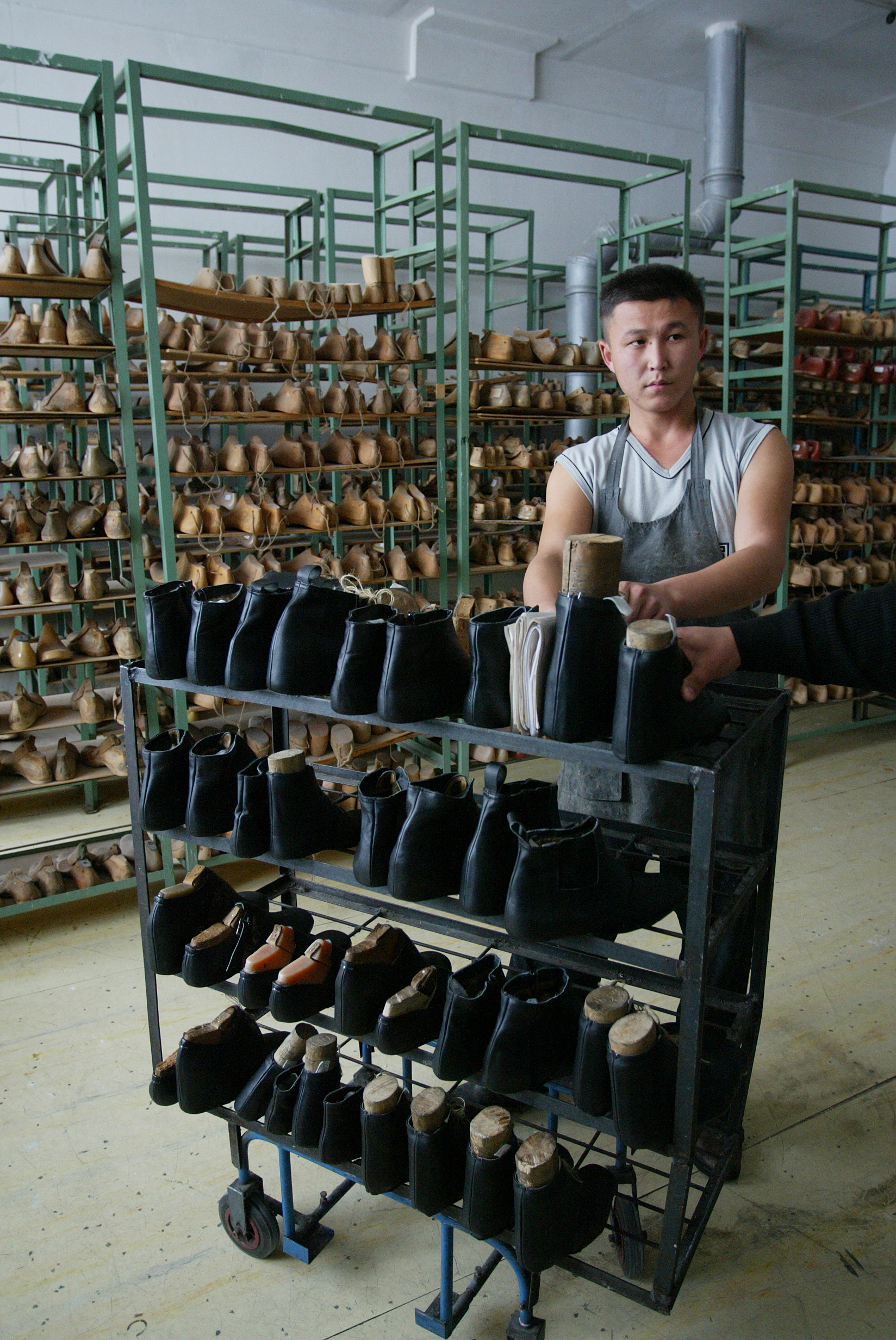 Person with disability employed at a prosthesis shop attached to the municipal hospital in Bishkek, Kyrgyzstan (2015)
Persons with disabilities employed at a prosthesis shop attached to the municipal hospital in Bishkek, Kyrgyzstan (2015)